Our Services
TruSpan provides financial and accounting services to early stage and scaling companies while giving peace of mind to the management teams and investors who support them.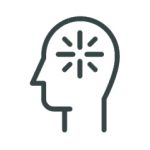 If you are looking for an end to end solution to provide your finance and accounting services, using best in class cloud solutions and a fixed monthly price, our Finance as a service offering is a perfect fit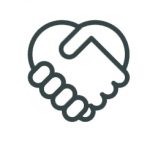 If you are looking for a CFO to advise on financial strategy, provide financial management services, best practices and counseling, TruSpan provides CFO advisory as well as a full menu of back-office services that you can scale as needed.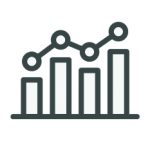 TruSpan offers a Free Forever software tool for you to easily create financial models and budgets to both manage your business and share with your investors
Our Clients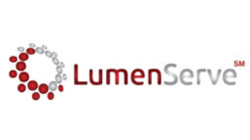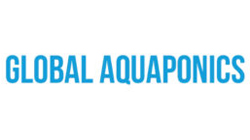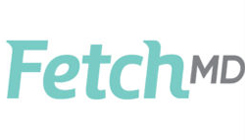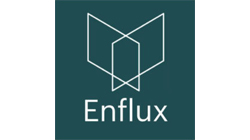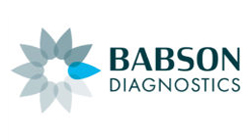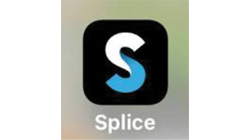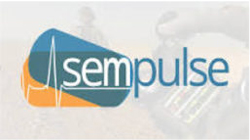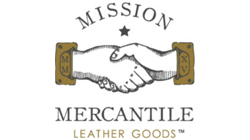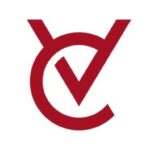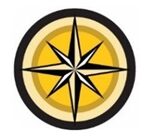 Testimonials
When i am looking for a top-quality financial partner to build a business, the most important attributes i look for are – a solid Value systems built on honesty and integrity, strong experience in both finance and accounting, and a creative, cost-effective approach and methodology to meet our needs, TruSpan meets all of these key criteria wonderfully! The team is top-notch across all financial functions and they do it with a focus on prompt and courteous service. I give TrueSpan my highest endorsement.
Bear Poth, CEO, LumenServe, Inc.
TruSpan brings the experience and talent of a seasoned CFO that has done it all, from multiple start up companies to Fortune 500.  The team was able to scale with us as we grew our company through start up and seed rounds to our early stage and Series B round
Michael Zucker, CEO, FetchMD
TruSpan has been outstanding. We are a busy, growing company and needed someone to come in and take care of the accounting but wanted a team that could give us the advice we needed when we were in uncharted waters. They are the team, helpful and cost effective.  I'd recommend them to any growing company who needs more help and expertise.
Frankie Guynes, CEO, CAK