On-Demand CFO, Accounting & Support
Let us manage your accounting and finance operations using industry-leading, cloud-based software solutions.

TruSpan has full-service package options based on the size of your Company. We leverage your existing software infrastructure, deploying technology as needed. Every package includes a baseline CFO Advisory monthly fee as well as a customizable menu of ancillary hourly services such as Accounting, Finance, Tax, HR, and Marketing.
CFO Advisory support includes the following: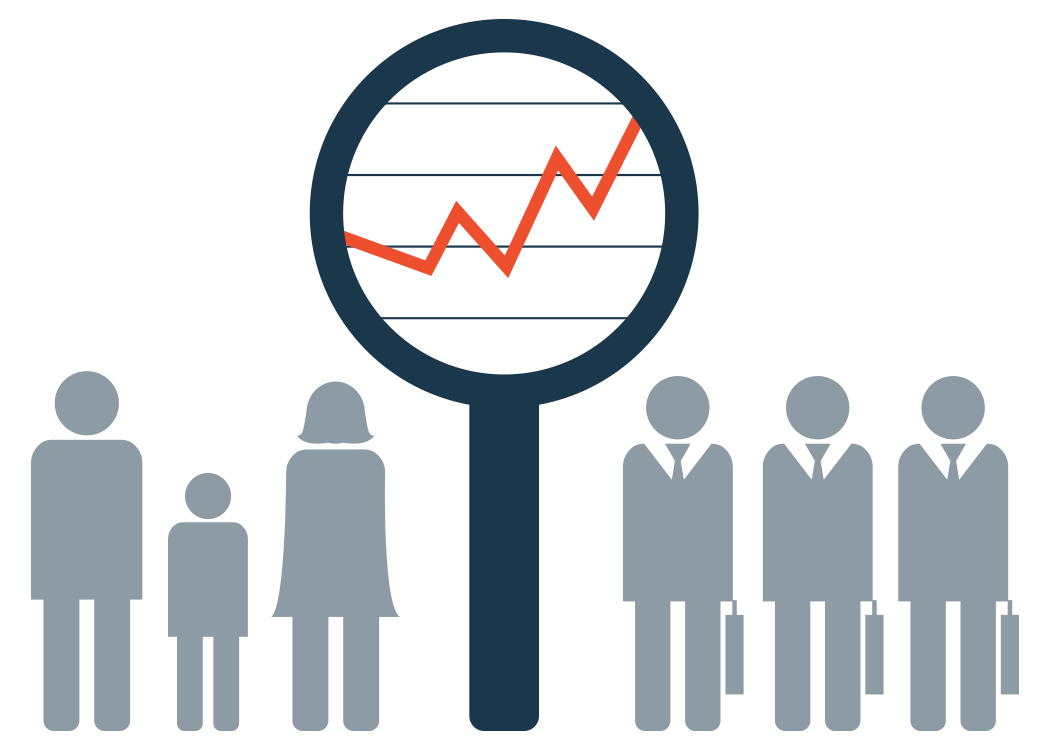 Support Services Menu
We believe in keeping things simple and allowing you to choose those areas in which you need assistance. With TruSpan, you use what you need when you need it. All of our support services are available per hour and priced based on the level of experience provided in the engagement, which generally ranges from $50 to $100 per hour.