Venture & Family Office Investment Support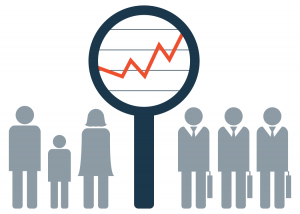 As a family office it's often difficult to dedicate full time staff to support the review of investment opportunities as they come to your team. By using our team you can ensure a more thorough investment process and reduce the impact of dedicated overhead cost for this work.
As an intuitional investor you are inundated with pitches and turn away companies due to the resources required to properly assess the opportunity. Your financial analysts are costly and have limited project capacity. By augmenting your resources with our team you can review a greater number of transactions or use our services to vet those opportunities prior to dedicating fixed resources to the opportunity. Simply let us know what you'd like us to review and we will ensure a confidential and efficient approach to your process.
We stand ready to support your financial investment diligence; from valuation, to business plans, to investment terms. We will look at each investment opportunity and include in our analysis any specific questions you may have. Our business analysis varies based on your request and stage of investment but may include:
Review and develop a written report on the company's historical financials, including key accounts, quality of reported results and risk areas
Review provide and commentary on the business plan as it relates to the market and competitors.
Review of the capitalization tables, any existing investor documents and corporate structure
Meet with management on the financial model and assess risks and opportunities within the overall plan
Assessment and cursory background checks on key employees
Provide due diligence list appropriate for size and stage of the investment
Review due diligence materials and provide feedback on any key findings
Review and provide business comments on the term sheet and work as a liaison with your counsel when appropriate.